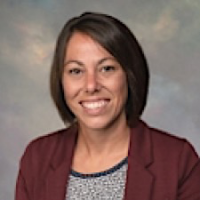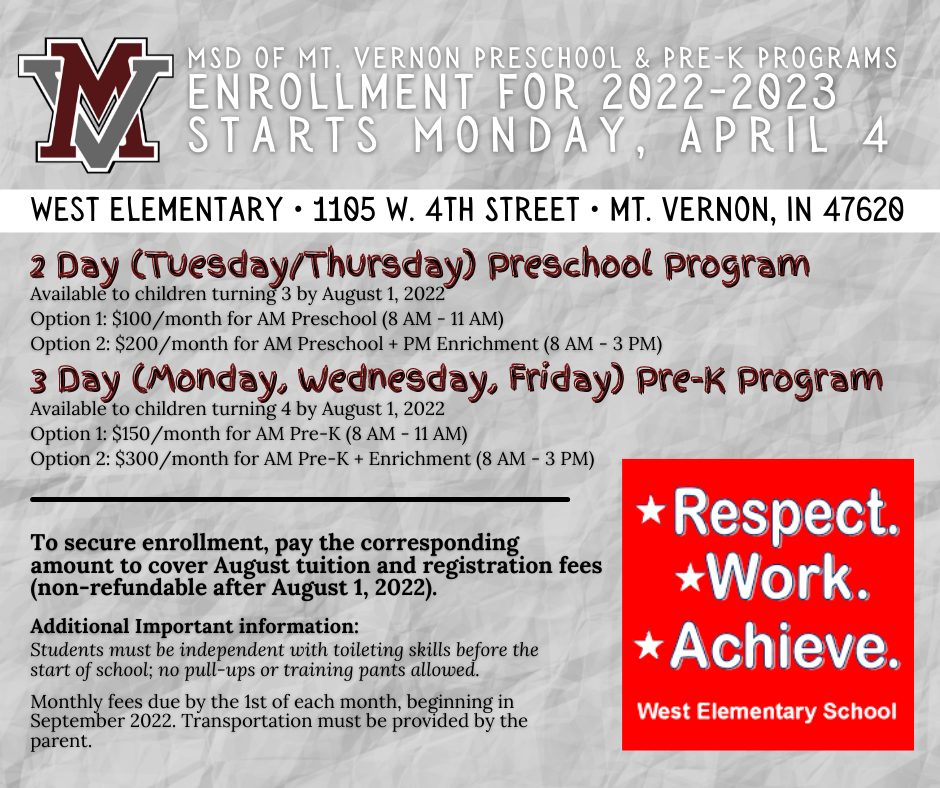 Preschool Program: Available to children turning 3 by August 1, 2022
$100/month for AM Preschool (8:00 - 11:00 AM)
$200/month AM Preschool + PM Enrichment (8:00 - 3:00 PM)
2 Days a week: Tuesdays and Thursdays
To secure student enrollment - pay the corresponding amount to cover August tuition and registration fees. (non-refundable after August 1, 2022)
Pre-K Program: Available to children turning 4 by August 1, 2022
$150/month for AM Preschool (8:00 - 11:00 AM)
$300/month AM Pre-K + PM Enrichment (8:00 - 3:00 PM)
3 Days a week: Monday, Wednesday, and Friday
To secure student enrollment - pay the corresponding amount to cover August tuition and registration fees. (non-refundable after August 1, 2022)
Additional Important information: **Students must be independent with toileting skills before start of school; no pull-ups or training pants allowed.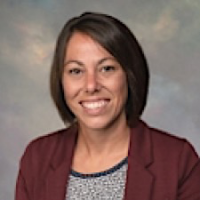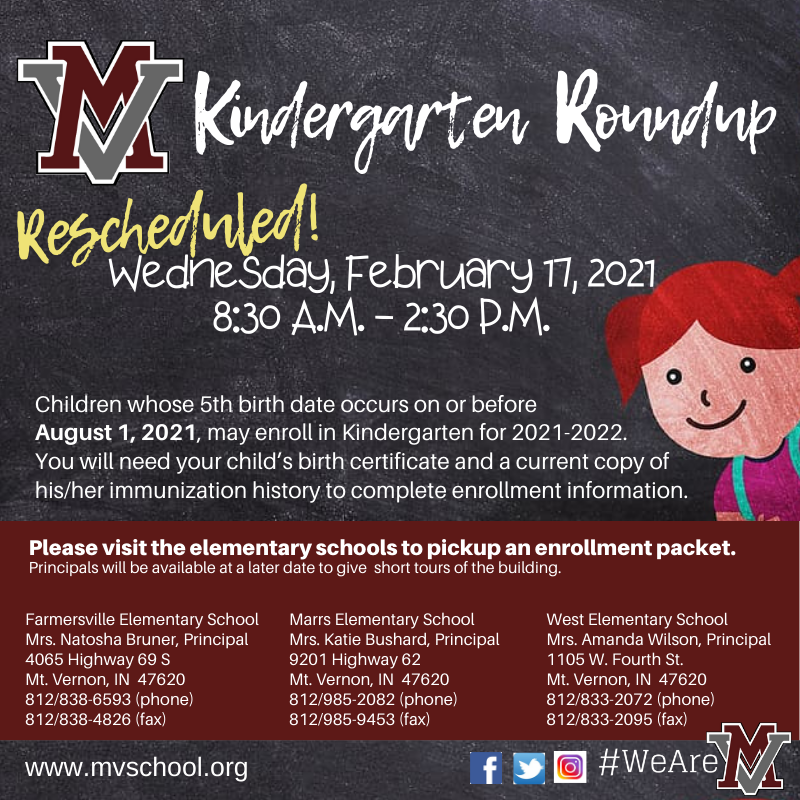 Due to all MSDMV buildings being closed due to weather, Kindergarten Roundup has been rescheduled to Wednesday, February 17.
#WEAREMV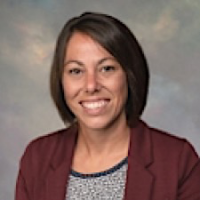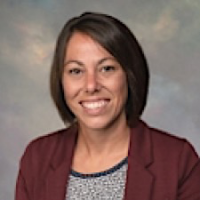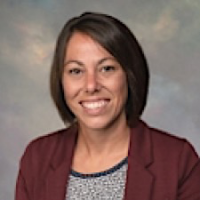 Grades 9-11 Student Information:
Students should KEEP Macbooks, power cords and cases to be used for the 2020-2021 school year.
Students should return all completed work in order for it to contribute to their Semester 2 grade.
Students should return all library books, classroom materials (classroom novels, things borrowed from teachers, etc.) and all athletic equipment.

Drop off Location: Main Office Foyer
Drop off Dates/Times:
May 11 & 12; 8 AM - 3 PM
May 13 & 14; 8 AM - 6 PM


#WEAREMV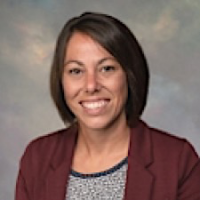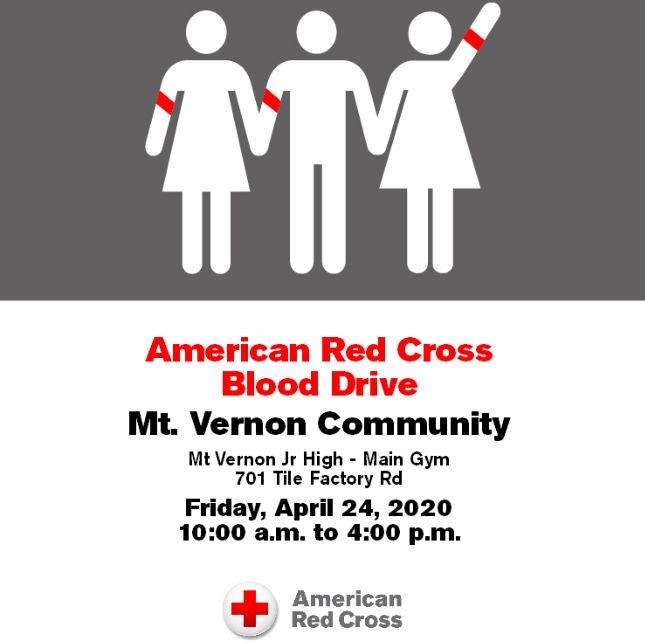 Join us for our community blood drive to help satisfy the urgent need for blood in the midst of COVID-19.

April 24, 2020
10:00 AM - 4:00 PM
MVJHS Main Gym - Enter through door 16


#WEAREMV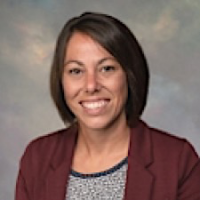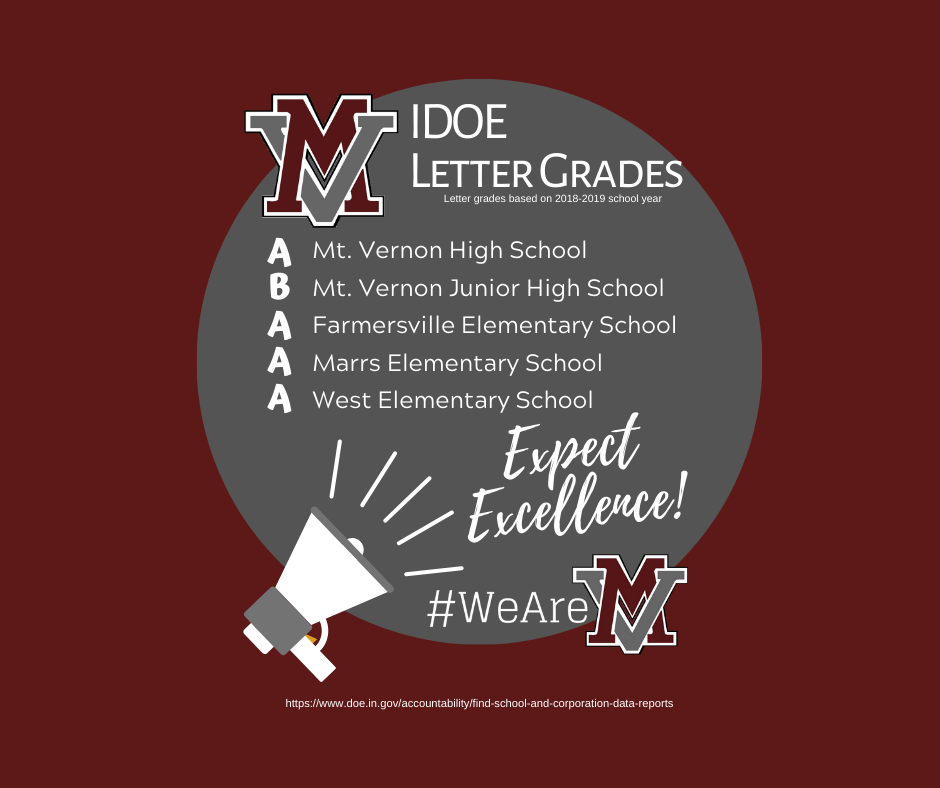 Congratulations to our MV Schools on the recently published school letter grades. Thank you to our students, parents, staff, and community for expecting excellence!
#WEAREMV