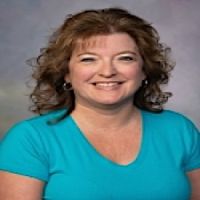 MT. VERNON HIGH SCHOOL DAILY BULLETIN
Tuesday, October 03 2023 - Maroon Day
*Tomorrow we will be on CLUB Schedule
STUDENTS:
The winner for participating in college t-shirt day last week is Megan Osborne.
Clubs will begin tomorrow Wednesday, October 4.
The Creativity Club will NOT meet tomorrow during clubs.
The Media Center will be closed all day tomorrow.
Art Guild Members (Old & New) there will be an important planning meeting tomorrow morning at 7:30 in Mrs. Glaser's room, F102. Don't forget we will have our first In-School Club Meeting on Wednesday.
Fall Picture Day is… Wednesday, October 25 & Thursday, October 26 Order Code: 80451S *Student pictures will be taken during English class on these dates
Activities for October 2, 2023 - October 8, 2023