WE ARE BACK!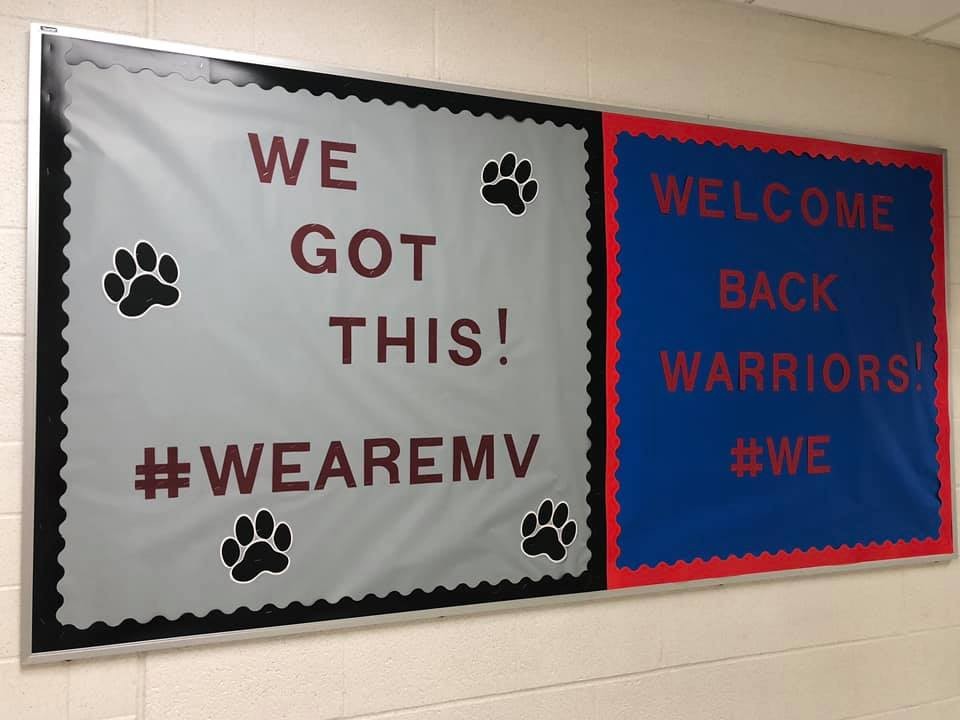 The MSD of Mount Vernon is excited to welcome our students back in-person and virtually. The energy level of our students and staff this first day of school has been great! We intend to stay in school as long as we can and as much as we can this entire school year. As we move forward this year please remember, WE NEED YOUR HELP.
For families that are attending in-person, WE NEED YOUR HELP. Please make sure you are screening your students each day before school. If they have a fever, please keep them home. We understand that childcare is a concern that often drives parents to medicate their children before they send them to school resulting in a reduced fever. We can't afford to do that this year! The spread of COVID-19 could result in building closure for 2 to 3 weeks. It is much better for everyone if you keep your student home until they are fever free for 72 hours without medication. If your student contracts COVID-19 or has been ordered by the County Health Department to quarantine due to close contact, please contact your school nurse.
For families that are attending virtually, WE NEED YOUR HELP. Please make sure your student is logging in daily and completing assignments on time. As a reminder, elementary virtual classes will be on a bit of a delay in the beginning as the teacher will share lessons and information at the end of each school day. If you experience any technical issues, please make us aware of them so that we may address them. Establish a routine for your student to help keep them on track. Also, please be patient during the first few days of school as data entry occurs and technical problems get ironed out.
This year will be what we collectively make of it. We have great families and we have great teachers. If we all do our part, it will be great school year!
#WEAREMV
Stay Informed
When you subscribe to the blog, we will send you an e-mail when there are new updates on the site so you wouldn't miss them.
Comments
No comments made yet. Be the first to submit a comment