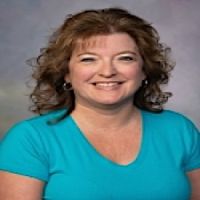 MT. VERNON HIGH SCHOOL DAILY BULLETIN
Friday, September 22, 2023 - Gray Day
STUDENTS:
Students going to see Chihuly in the Garden with Mrs. Glaser on Sunday needs to check their email for important trip details.
Anyone interested in joining DECA this year should report to Mr. Krizan's room (B105) during the reading period on Thursday, September 28.
Next week is College Go Week. We will have dress days and a few activities throughout the week as well as throughout the school year. If you plan to apply to college, be sure to check out your email and the posted list of colleges offering free applications next week. If you need assistance applying, see Mrs. Rose.

Monday is Military enlistment awareness.
Wear camo or green and tan.
Email Mrs. Rose a pic of you wearing your camo or green and tan to be entered to win a prize.
Tuesday is College t-shirt day.
See Mrs. Rose at lunch and be entered to win a prize.