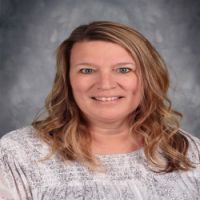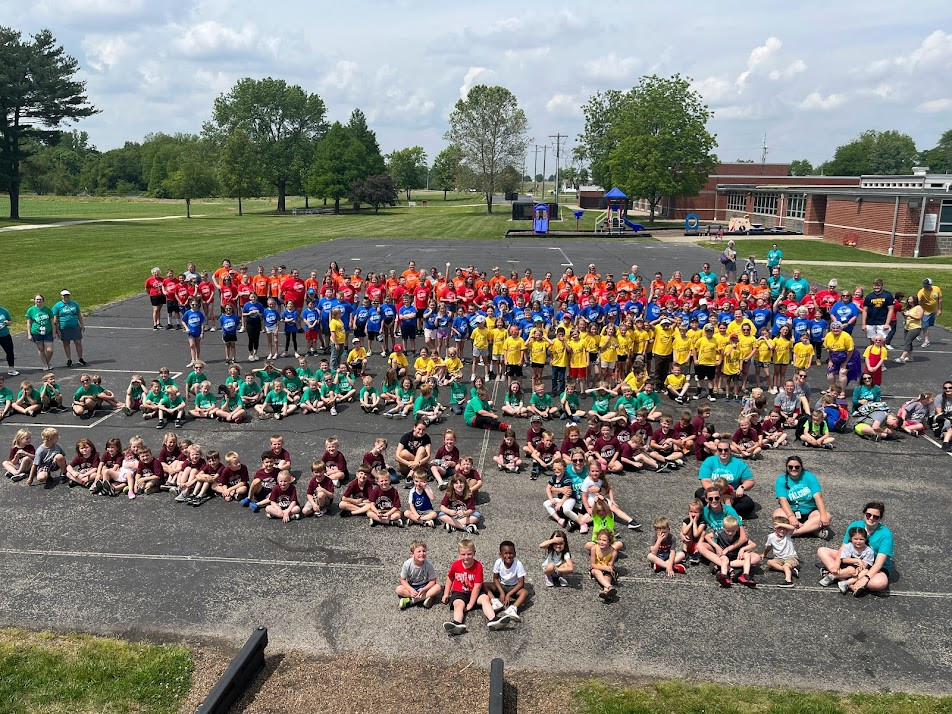 As the days get shorter and the air becomes crisper, we know that we are settling into a new school year at Farmersville! A new school year can mean changes, which bring a lot of new friends and faces into our school!
This fall we have said goodbye to Mrs. Koressel and Nurse Dixon. They have both moved onto exciting new opportunities for them and we wish them the best! That means we have said welcome to some new faces as well! We have had a few weeks with Mrs. Denning as our new school secretary and she is settling in very quickly and learning her new job and all of the new faces. We will welcome our new nurse in a few weeks when she finishes up her current job at a local hospital, but she is excited to be a falcon as well!
Over the summer, we also welcomed some new teachers and had some teachers move to new roles within the building. Mrs. Lefler left first grade and is now our RTI Interventionist. Miss Wargel left STEM and is now a first grade teacher! They are both excited to be in their new classrooms this year. In special education, we have welcomed Mr. Turner as a new teacher. We also welcomed Miss Hoehn as a new TA in our special education department. In STEM, we now have Mr. Weaver who has quickly adjusted to a brand new position. He is anxious to begin working with our high ability students as well. Miss Mintner is our new PE teacher and has at least as much energy as the kids do! She has been a perfect fit for our Falcons.
We look forward to settling into a new routine with our new Falcons and can't wait to see what this year will bring!

By: Kristen Dutkiewicz, Principal