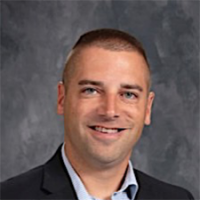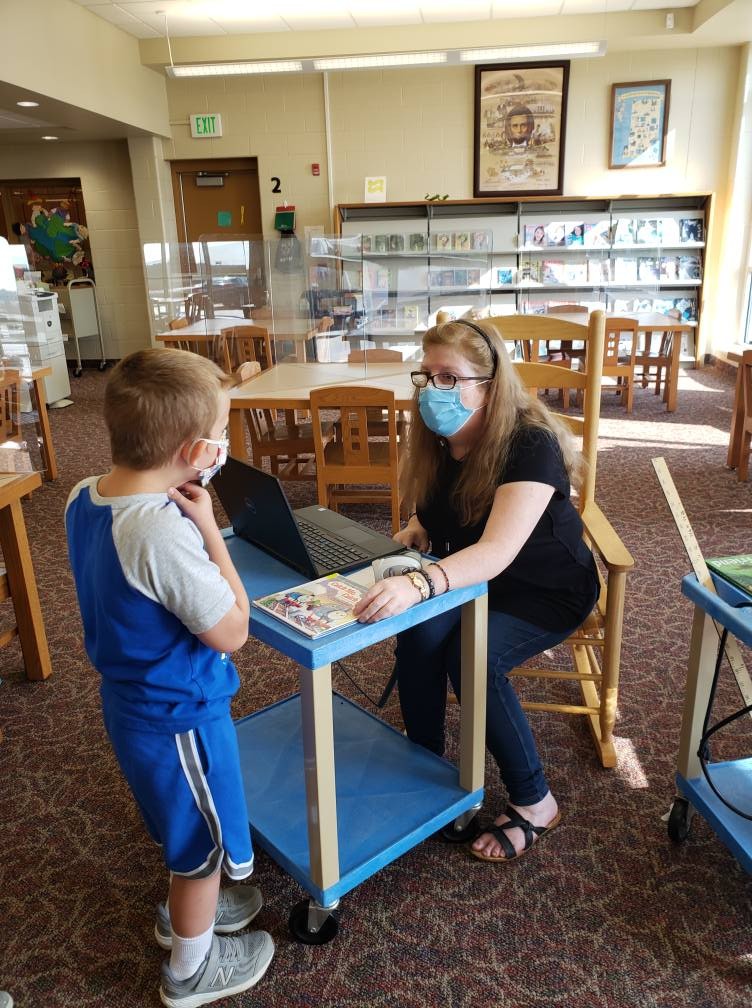 Greetings!
It was exciting to have our students return to the buildings this week as we begin the second semester. Safety protocols will continue for the remainder of the year and may be adjusted upon guidance from the state or county health department. We anticipate disruptions again this semester due to Covid-19. However, the MSD of Mount Vernon is still committed to providing in-person education as much as possible for the remainder of the school year.
Despite various disruptions due to quarantine our students performed well overall during the 1st semester. Academically, the @i-Ready diagnostic indicates our students experienced 76% median growth in reading and 66% median growth in math. At this time of year 50% median growth is expected. Athletically, our high school fall sports had an excellent season. Artistically, our fall play was wonderful and our band and choir sounded just as good as ever. Like many of you I wish we could have larger crowds to enjoy our students' accomplishments. Until larger crowds are possible we will continue streaming many of our events through Facebook or the MVHS Athletic website.
We look forward to another semester of success!
Dr. Matt Thompson
WEAREMV.ORG
#WEAREMV