Welcome Back!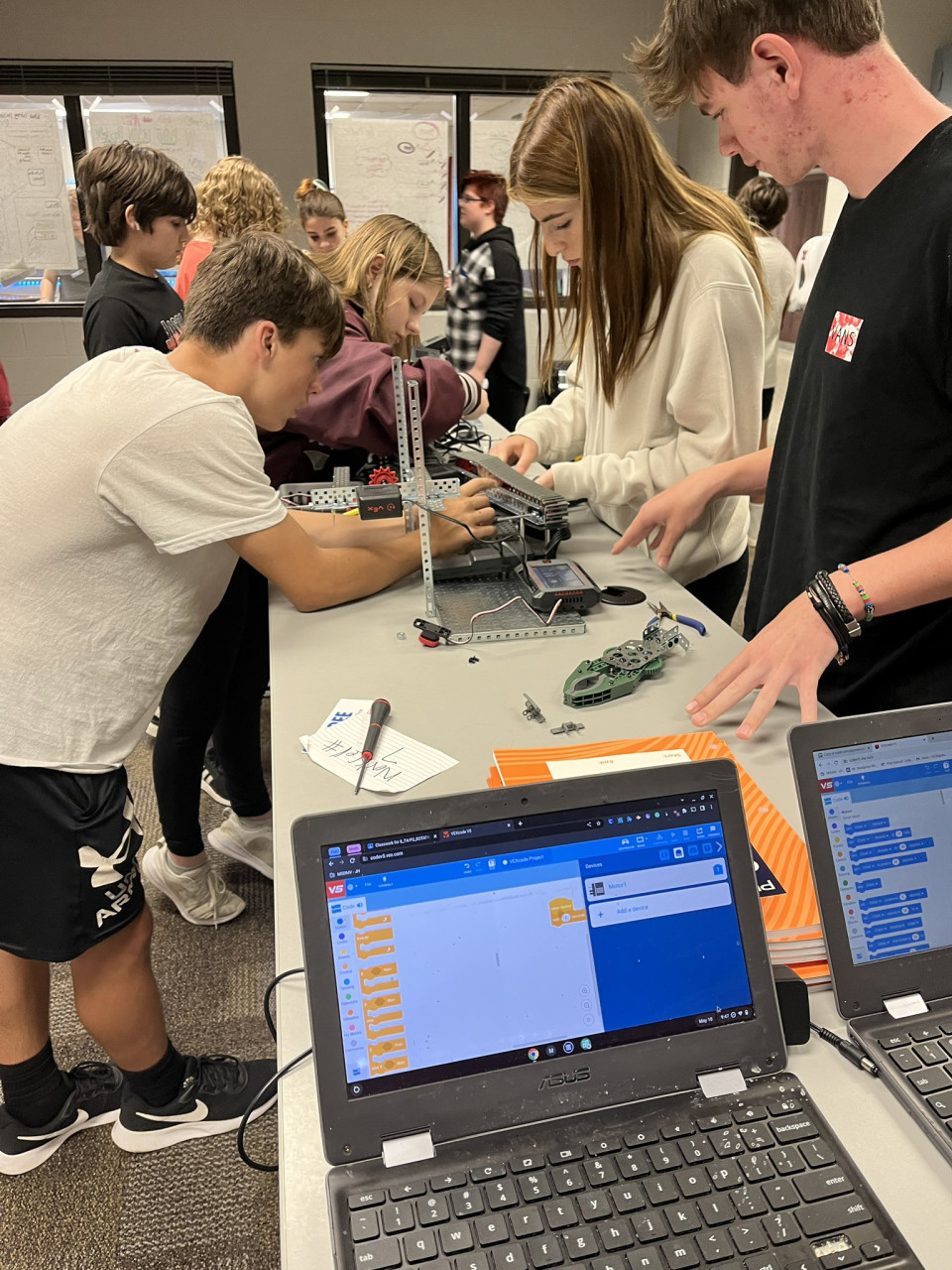 Welcome back to an exciting new school year! I hope you and your families had a restful and enjoyable summer. As we prepare to embark on this academic journey, I am thrilled to share some fantastic news with you – our school district has been officially STEM Certified by the Indiana Department of Education!
This remarkable achievement reflects our unwavering commitment to providing the highest quality education to our students. STEM (Science, Technology, Engineering, and Mathematics) education plays a pivotal role in preparing our young learners for the challenges and opportunities of the 21st century. Through a dynamic and innovative curriculum, we are dedicated to nurturing critical thinking, problem-solving skills, creativity, and a love for exploration within each child.
This prestigious certification is a testament to the hard work and dedication of our exceptional teachers, staff, and students. It would not have been possible without the strong support and collaboration from our parents and local community partners. Your involvement and engagement in your child's education make all the difference, and we are deeply grateful for your continued partnership.
As we enter this new school year, we remain committed to fostering a safe and inclusive learning environment where each student can thrive and grow. We will continue to implement the best practices in education, incorporating innovative teaching methods and technologies to make learning engaging and relevant.
I am excited about the possibilities that this school year holds, and I look forward to witnessing the growth and achievements of each and every student in our district. I encourage our students to take advantage of our many extracurricular offerings to help enhance their educational experience.
Dr. Matt Thompson
Superintendent of Schools
Stay Informed
When you subscribe to the blog, we will send you an e-mail when there are new updates on the site so you wouldn't miss them.
Comments
No comments made yet. Be the first to submit a comment