Parent Power: Building Stronger School Communities Through Involvement and Volunteering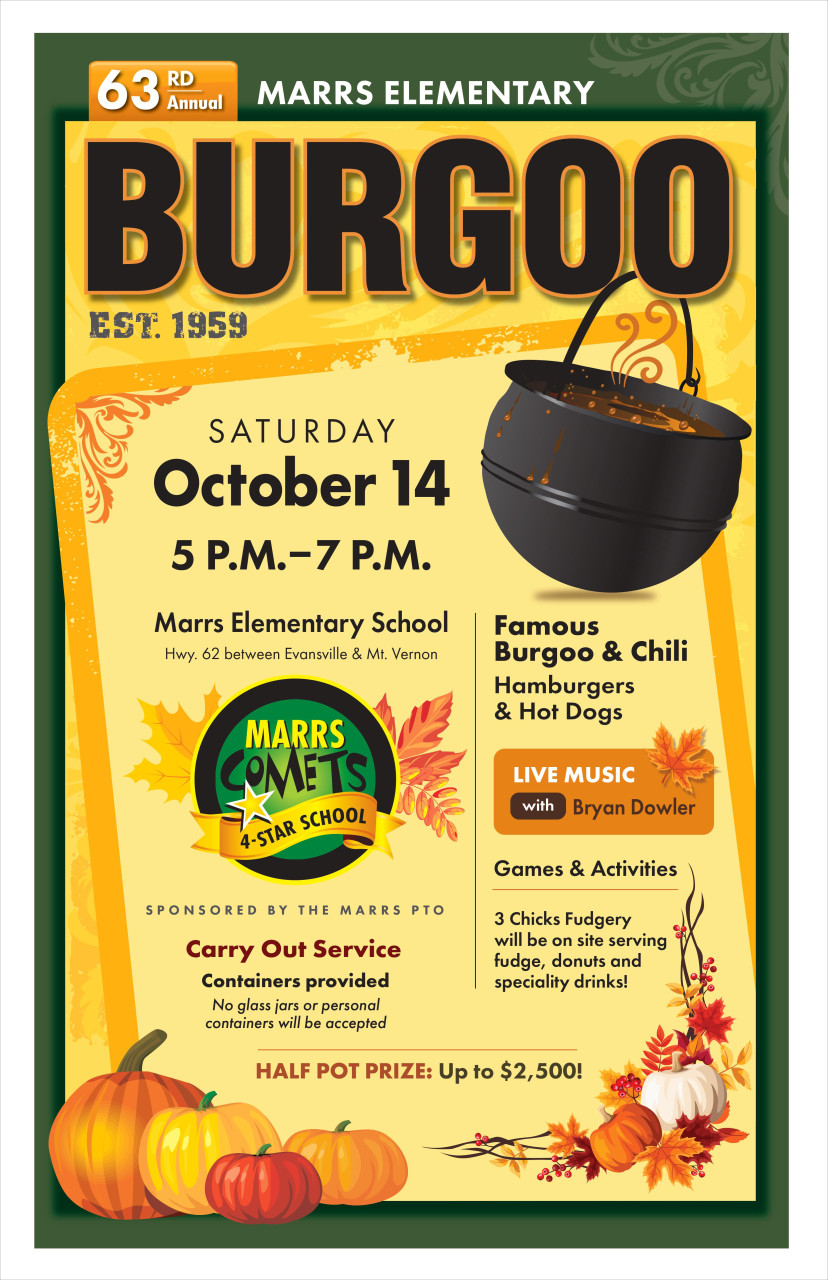 I wanted to take a moment to emphasize the significance of fundraising in our school community and how your participation can make a meaningful difference in the educational experience of our children. Fundraising is not just about collecting funds; it is a powerful means to enhance the quality of education, provide resources, and create opportunities for our students to thrive.
Here are a few reasons why your involvement in fundraising matters:
Enhancing Educational Programs: Fundraising enables us to offer enrichment programs, and specialized learning opportunities that can broaden your child's horizons.
Community Building: Participating in fundraising activities fosters a sense of community among parents, teachers, and students. It's a chance to connect, collaborate, and strengthen the bonds that make our school a special place.
Teaching Responsibility: By involving your child in fundraising efforts, you teach them the importance of giving back and being responsible citizens. It instills values of empathy, generosity, and community involvement that will serve them well throughout their lives.
We understand that life can be busy, and your time is valuable. However, even small contributions, whether through volunteering, donating, or participating in fundraising events, can collectively have a profound impact on our school. We encourage you to get involved in any way you can. Our upcoming Burgoo event is a great opportunity to get involved. Your support, in whatever form it takes, will be greatly appreciated and will make a lasting difference in the lives of our students.
Thank you for being an integral part of our school community and for your commitment to the education and well-being of our children. Together, we can create a brighter future for all.
Please use the link below if you would like to sign up to volunteer on October 14th!

https://www.signupgenius.com/go/10C0E4AA4A729A4F8CE9-marrs#/
Sincerely,
Katie Bushard, Principal
Stay Informed
When you subscribe to the blog, we will send you an e-mail when there are new updates on the site so you wouldn't miss them.
Comments
No comments made yet. Be the first to submit a comment