Daily Bulletin 11/19/21 - Maroon Day

MT. VERNON HIGH SCHOOL DAILY BULLETIN
Friday, November 19, 2021 - Maroon Day
TO THE STUDENTS:

Art Guild Members -ART CAMP Set-Up TODAY after school until finished. ART CAMP is TOMORROW! - be here in the morning at 7:30 and plan to stay until 3:30 or until cleaned up. Come to Circle Drive Entrance #2.
Saturday, November 20th from 10am-5pm MVHS Band is having their annual Mattress Sale Fundraiser at Mount Vernon Schools in support of the HS/MS Band Programs.
Seniors have been emailed a Google form to sign up to attend this year's Graduate Day program. Recent MVHS graduates will be here on Tuesday, November 23. to talk with seniors about their college experiences. You must submit the form by 3:15 pm on Friday, November 19, to attend.
Juniors: The junior class will be having a peeler card fundraiser for prom. There will be a meeting for all juniors in the PAC during the reading period tomorrow 11:00am - 11:30am. You will receive information for the peeler card fundraiser. The fundraiser will run from November 22 – December 3. You must sell 12 peeler cards to earn a free ticket to prom for your junior and senior years. See Mrs. Hobgood or Mrs. Walter with questions.
If students are in need of winter clothing (pants, shirts, hoodies, coats, etc), please email Ms. Walker.
Prom will be held at USI on April 23, 2022.
Yearbook is sponsoring a photo contest that will run from October 25-January 7. Students are invited to take school appropriate candid photos of high school students engaging in school activities, sports, clubs, volunteer work or even at their jobs. Cell phone pictures will work. The top 10 photos will be featured in the yearbook with photo credit.
Miles Matter 5K - Date: November 20, 2021 Time: Start Time 10:00 a.m. - all age groups will compete together. 700 Harriett Street - Band Parking Lot Cost: Entry Fee: $20.00 This includes a T-Shirt! You will need to have the registration form and payment completed by November 6th in order to guarantee a t-shirt. Race Theme: Wear red, white, and blue American-themed clothing to show your support to those who served our country! The goal of this event is to raise at least $500! All funds raised will go to Disabled American Veterans Chapter 36 here in MV! Bib Pick-Up and Day of Registration starts at 8:30 am in the Band Parking Lot. Weather - this race will take place rain, shine, warm, or snow! Remember to dress appropriately. Bathrooms will be available. Food and Drink - water will be available as well.
MVHS ACTIVITIES for the WEEK of 11/12/21 - 11/19/21
Fri 11/19
6:00 PM Basketball (Girls JV/V) @ North Posey
Sat 11/20
8:00 AM Art Guild - Fall Art Camp
9:00 AM Wrestling (Boys JV) @ Heritage Hills
9:00 AM Swimming & Diving (Girls V) - Mt. Vernon Invite (Swim Only)
10:00 AM Miles Matter 5K - Starts at football parking lot - Day of registration begins a
5:30 PM Basketball (Boys V) vs. Ev. Day School - Scrimmage
MVHS LUNCH MENU for the WEEK of 11/15/21 - 11/19/21:
Friday- Build A Burger w/fries
NEXT WEEK:
Monday - December 22nd - Salisbury Steak/ NO FRY DAY
Tuesday - December 23rd - BBQ Nachos/ NO FRY DAY
***THANKSGIVING BREAK***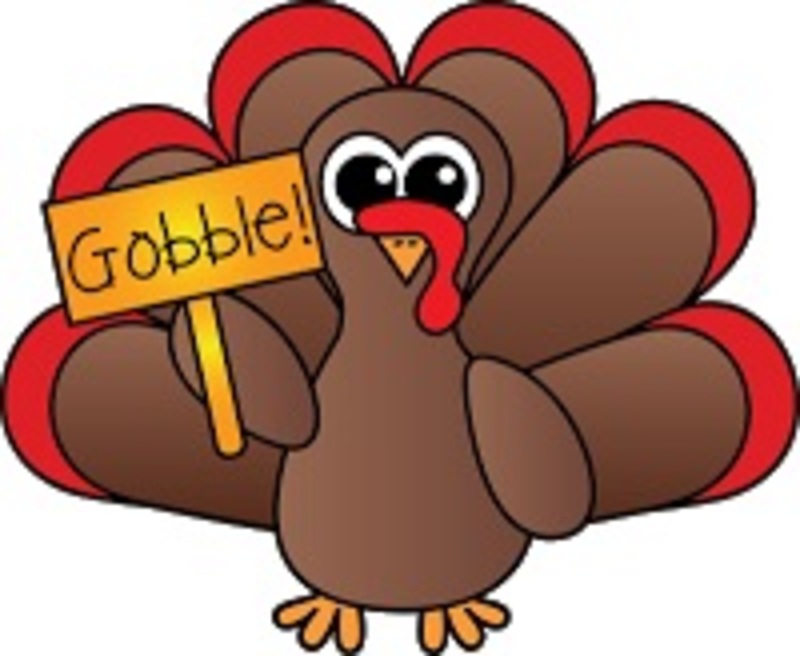 #WEAREMV
Stay Informed
When you subscribe to the blog, we will send you an e-mail when there are new updates on the site so you wouldn't miss them.
Comments
No comments made yet. Be the first to submit a comment