Preparing For Fall 2020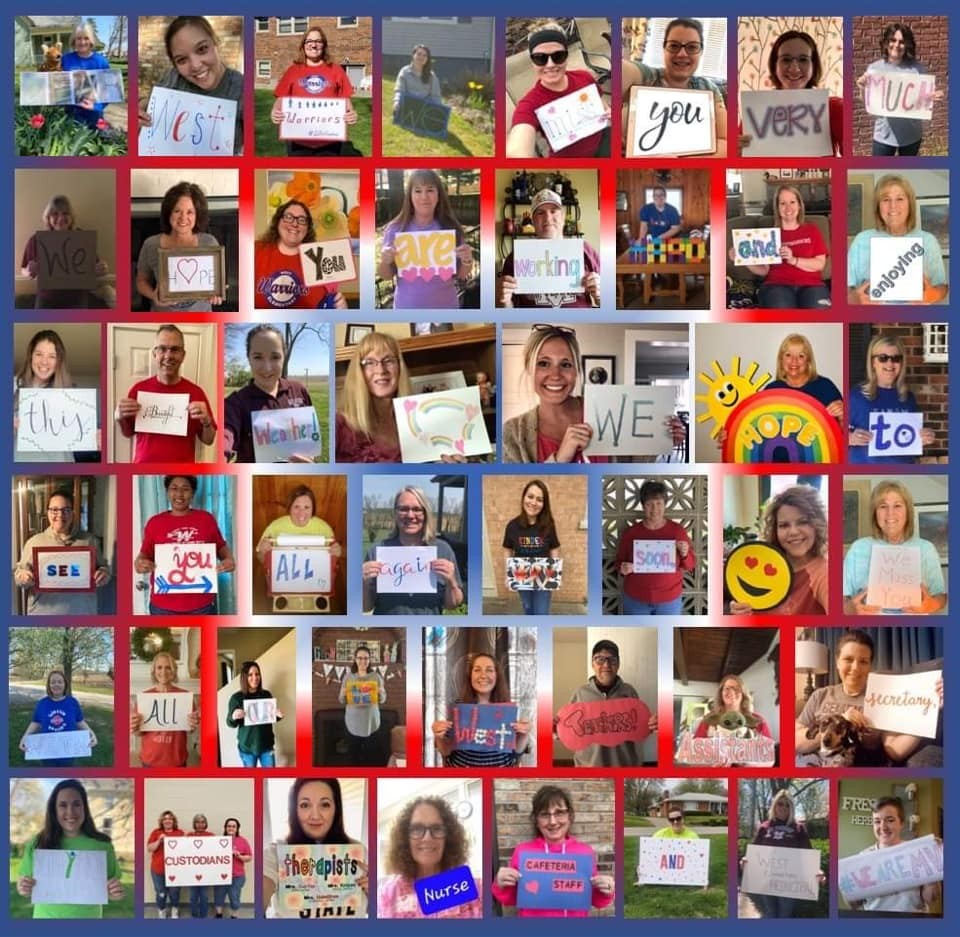 Preparing For Fall 2020
At this time, it is hard to anticipate what the fall of 2020 will look like for schools. We all want a return to normalcy, but we also understand there is a significant possibility our normal routines may be interrupted again. Much of what we do will be dictated by the Governor's executive orders regarding schools over the next few months.
Currently, we are developing plans for a return to school with additional safety measures, as well as a potential return to school using eLearning. Our teachers are training to develop and implement eLearning lessons, should they be necessary in the fall. Below you will find steps we are taking to ensure we can provide continuous education. If eLearning is mandated, we will provide detailed information to families as soon as possible.

*Every student will receive an electronic device to take home
*We will provide satellite locations to receive Wi-Fi in areas without internet coverage
*We will provide instructions to parents and students on how to access Google Classroom and Google Meet
*Teachers will record lessons and post them in Google Classroom
*Teachers will use Google Meet to host live class sessions daily and record those sessions for those unable to attend the live session
*Teachers will be available to meet with students or parents face to face using Google Meet.
*Paper packets will still be available upon request
No matter what the fall throws at us, we will be prepared to deliver the best education possible to your student. We have the best teachers and they are working hard to ensure our students don't miss a beat.
Stay healthy!
Dr. Matt Thompson
#WEAREMV
Comments
No comments made yet. Be the first to submit a comment
By accepting you will be accessing a service provided by a third-party external to https://www.mvschool.org/