Innovation and Digital Learning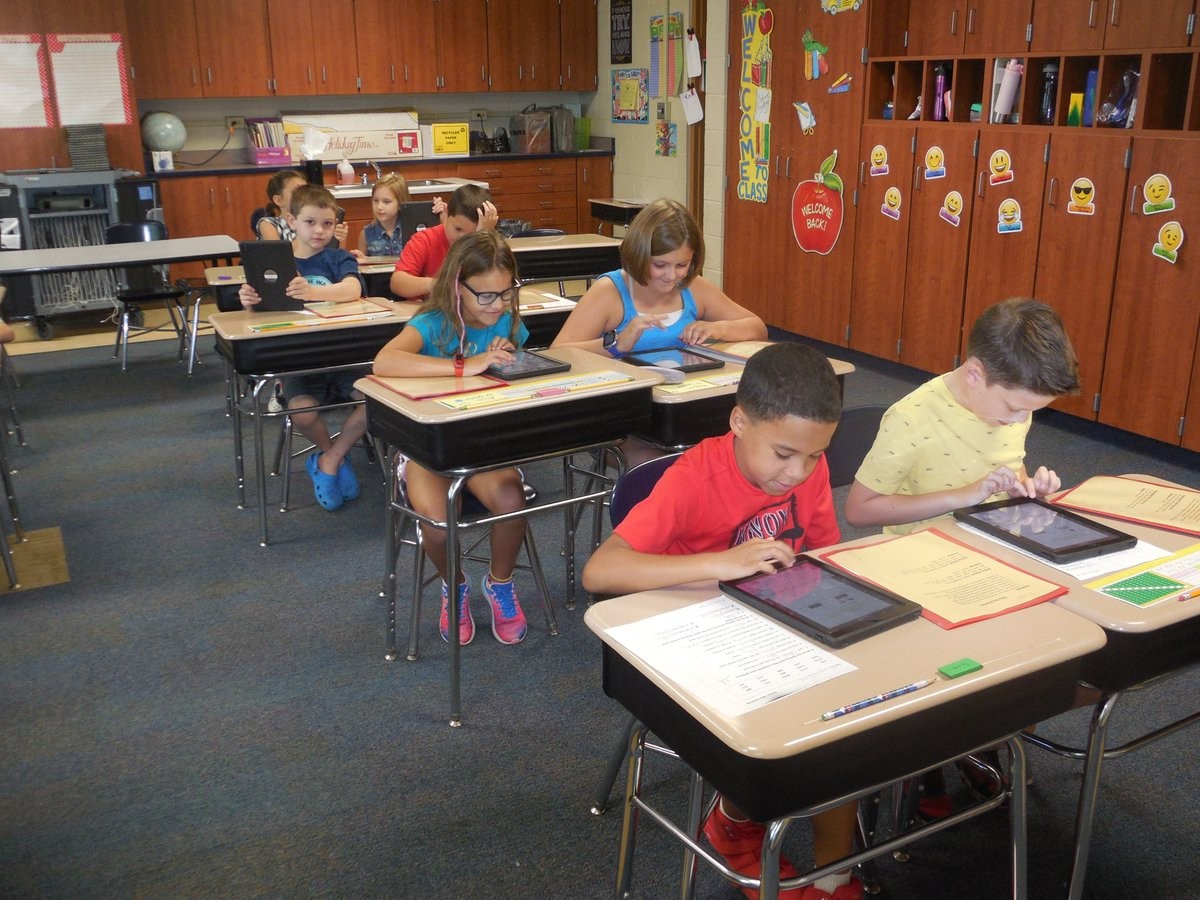 Student creativity and inquiry are a focus of the MSD of Mount Vernon. We pride ourselves on promoting student engagement with the ever changing world around them. The district has taken several steps over the years to create a learning environment that fosters innovation and embraces digital learning.
WSI has generously invested in STEM (Science, Technology, Engineering and Math) labs, known as Maker's Space throughout the district. Our elementary students are provided opportunities to creatively work through challenging problems and develop solutions using STEM kits throughout the year. This year we expanded opportunities to compete in robotics competitions and we plan to grow our robotics program further in the years to come.
The high school recently added an Innovation and Open Source Learning class that focuses on student driven solutions for community and world problems. Currently, our students are working on several projects for the course which include; a city beautification project, the creation of prosthetic limbs, podcasts that focus on current topics, a children's book, and the use of denim for insulation in habitat homes. Our students' creativity and engagement never cease to amaze me.
Next year we plan to expand our Project Lead the Way curriculum to include the junior high and high schools. We will focus on coding and engineering, creating opportunities for students to get a head start in careers with growing demand. The MSD of Mount Vernon is dedicated to providing resources to our students that promote innovation.
On February 27, 2020 our district will participate in Digital Learning Day, drawing attention to the digital learning that happens daily in the classroom. School will be in session. I invite you to check out our social media feeds that day to see some of the innovative tools teachers use to help our students learn and grow!
Dr. Matt Thompson
#WEAREMV
Comments
No comments made yet. Be the first to submit a comment
By accepting you will be accessing a service provided by a third-party external to https://www.mvschool.org/