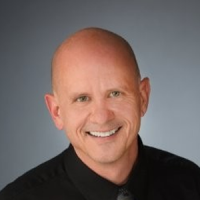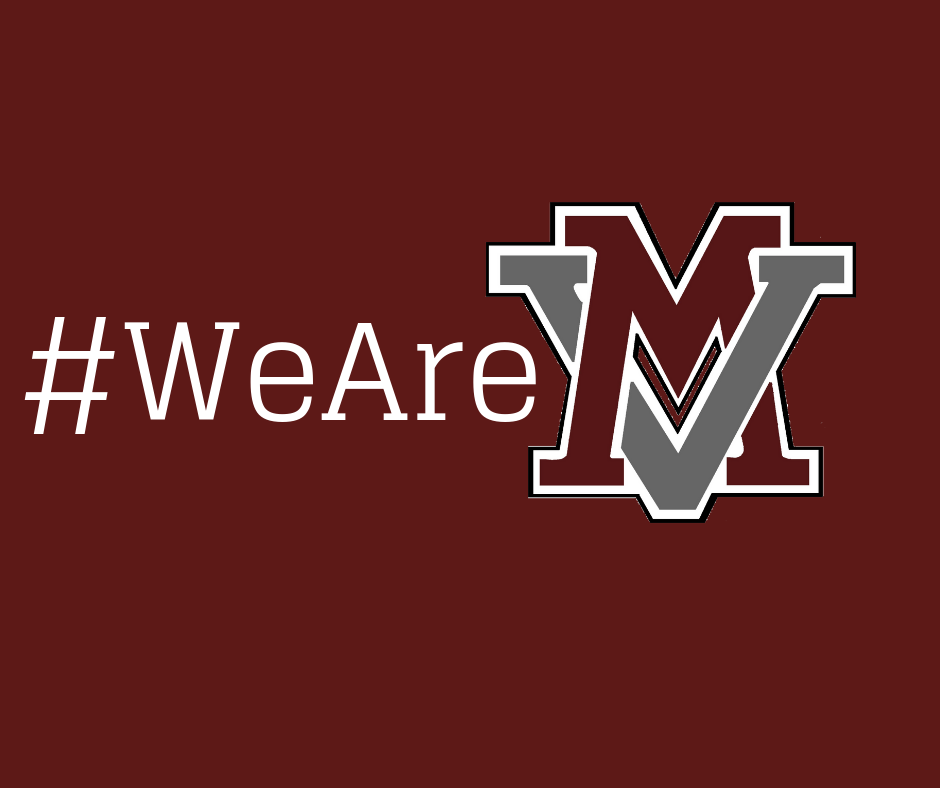 Free Grab and Go lunches will continue to be available to anyone ages 18 and under at three of our school locations every weekday through Friday, May 22.
Grab and Go meals are being handed out from 11:30 - 12:30 each day at the front entrances of Marrs Elementary, West Elementary, and Mt. Vernon Senior High School.
The child does NOT have to be present for the meal to be provided to the responsible adult. You can come to any of these locations to pick up a meal: Marrs, West, or the High School.
This institution is an equal opportunity provider.
#WEAREMV