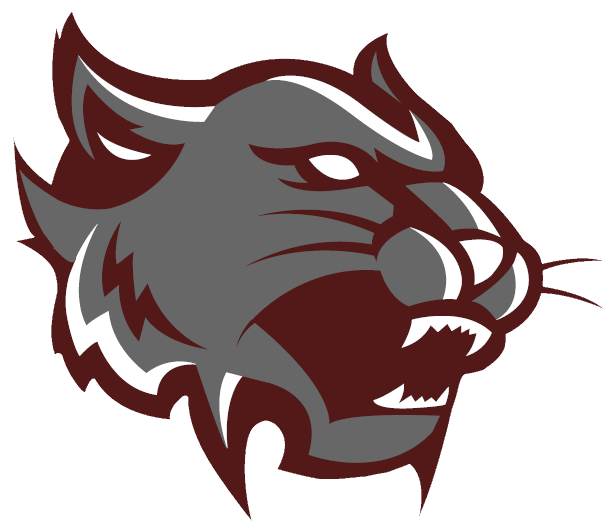 Please see this important message regarding the remainder of the school year.
Click Here:
School Closure
#WEAREMV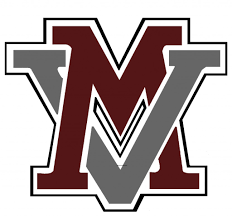 NOTICE: Here is an important update regarding meals for children. The MSD of Mt. Vernon is now serving free Grab and Go lunches to anyone ages 18 and under at three of our school locations every weekday.
These Grab and Go meals are being handed out from 11:30 - 12:30 each day at the front entrances of Marrs Elementary, West Elementary, and Mt. Vernon Senior High School.
We are able to provide one meal per child, and the child does NOT have to be present for the meal to be provided. You can come to any of these locations to pick up a meal: Marrs, West, or the High School.
Please note, we will NOT be serving lunch on Good Friday, April 10, but otherwise we are planning to provide meals from 11:30 - 12:30 every weekday until further notice.
Thank you, stay safe and healthy, and have a great week!
#WEAREMV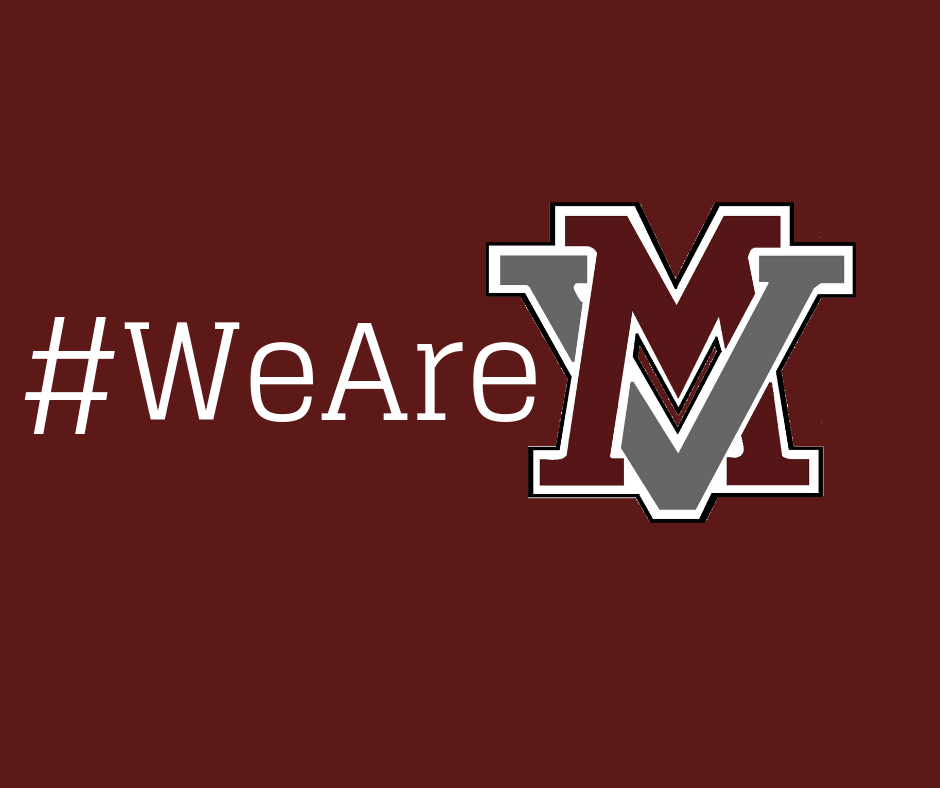 Parents-
We are altering our plans because at this time it is unclear if we will be able to physically return to school this year.
Below you will find our tentative schedule going forward:
Week of March 30 - eLearning Days as planned
Week of April 6 - Waiver days - No School
Week of April 13 - eLearning (packet pick up and drop off in foyers)
Week of April 20 - eLearning Days
Week of April 27 - eLearning Days
***There is no school (eLearning) on Friday, April 10th and Monday, April 13th.
During the week of April 13th elementary parents will be able to pick up packets in the foyer of their school. The rest of the building will not be open to the public.
JH and HS packets are available when necessary by appointment (call the school) in the office or foyer. The rest of the building will not be open to the public.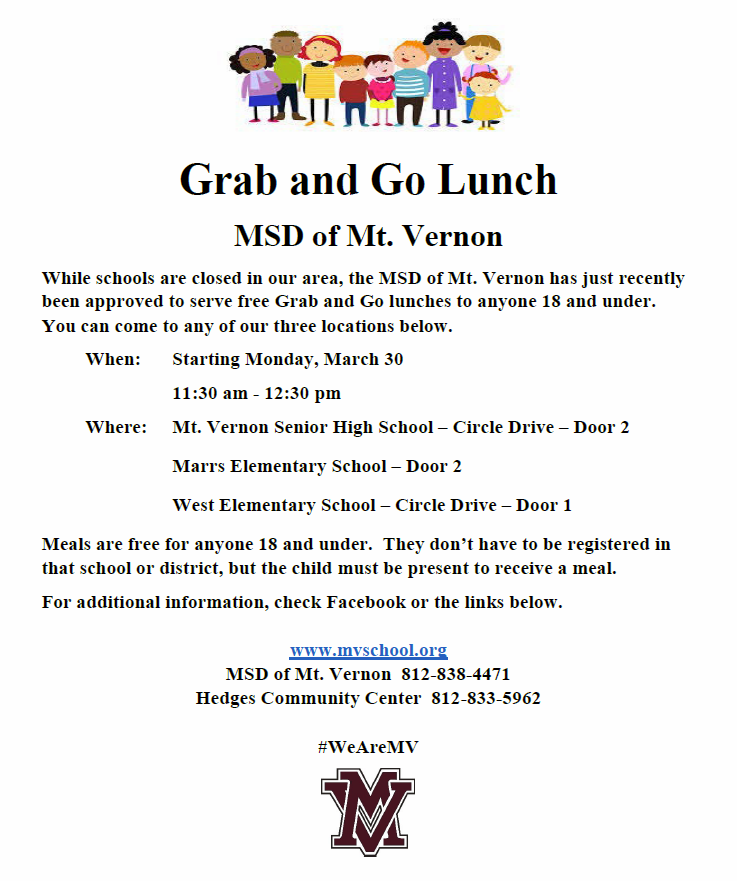 MSD of Mt. Vernon just received state approval to begin a Grab and Go lunch feeding program at three buildings starting March 30th after spring break. See attached flyer.
#WEAREMV
By accepting you will be accessing a service provided by a third-party external to https://www.mvschool.org/