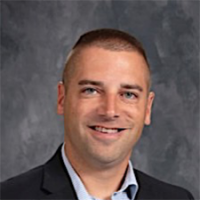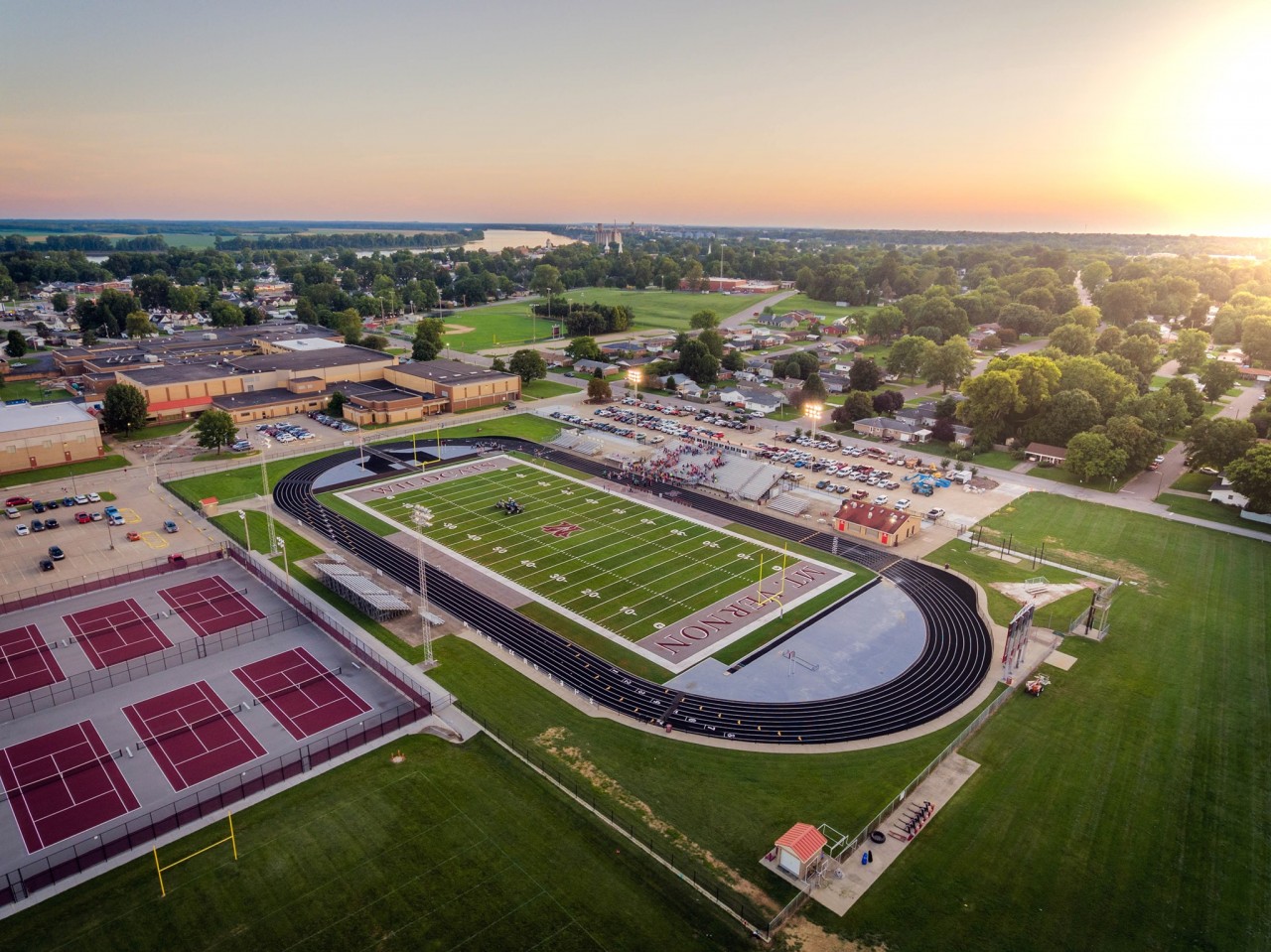 Athletics are off to a strong start!
ALL IN isn't a catch phrase, it's a way of life. ALL IN means you completely invest yourself in what you are doing. It means you demand the best from yourself and those around you. It means you carry yourself with integrity and determination. It means wins and losses matter.
Over the last year, our athletic teams have promoted ALL IN to our student athletes and it's paying off. Our football team has started the season undefeated. Our volleyball team is state ranked. Our boys' and girls' soccer teams have winning records. Both cross country teams have competed well and dropped times. Girls' golf finished 3rd out of 13 in the PAC. And our boys' tennis team is showing improvement in each competition.
We won't win every game in every sport this year, but we will be ready to compete in every game in every sport. Our coaching staff has worked hard to prepare for this year. Many of them hosted Zoom workouts with their athletes during quarantine to ensure we didn't miss a beat. Once we were able to practice on campus, our athletes fully invested themselves in workouts and weight training to prepare for the year.
Our head varsity coaches are diligently working with their respective feeder programs to ensure a long lasting culture of success. I encourage families to participate in our youth leagues throughout the year. It is important for our youth athletes to begin learning fundamentals and experience competition. Soon, they will be our varsity athletes competing for championships.