Kindergarten Roundup 2018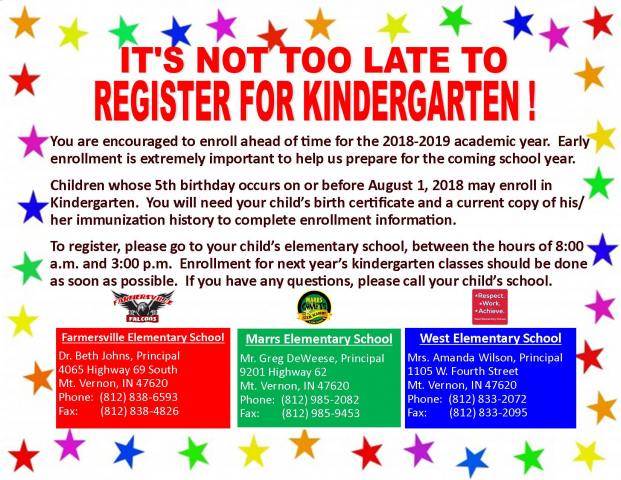 If you would like to schedule a tour of any MSD of Mt. Vernon school, you can click the button to the right.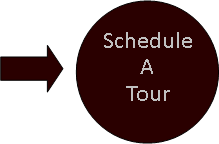 All Enrollment Paperwork can be found below if you would like to save time enrolling. You can print them out at home and bring them in already filled out, or stop by the school to pick up the paperwork. All you have to do is click the links below and it will take you to that individual form.
Enrollment Forms
Kindergarten Questionnaire
Dental Health Referral Card
Physical Examination Record
Enrollment/Medical Form and Instructions
CHIRP Release Form
Health Survey
Field Trip Consent
Home Language Survey
Student Technology Use Policy & Agreement
Discipline Response Form & Policy


*Please bring a copy of your child's state birth certificate and immunization records along with proof of residency when you pick-up or return the enrollment forms.



Additional information that you may find helpful:
Required Immunizations
Medication Guidelines
D'Nealian Handwriting (K-2 Only)
Meal Payment Policy
Missing Children Policy
Posey County Health Department (Immunization Information)
If you have any questions, please feel free to contact the district office or your child's school:
Metropolitan School District of Mt. Vernon - (812) 838-4471
Farmersville Elementary School - (812) 838-6593
Marrs Elementary School - (812) 985-2082
West Elementary School - (812) 833-2072