Faculty
Information Systems
Information Systems
Information Systems

Meet The Staff!!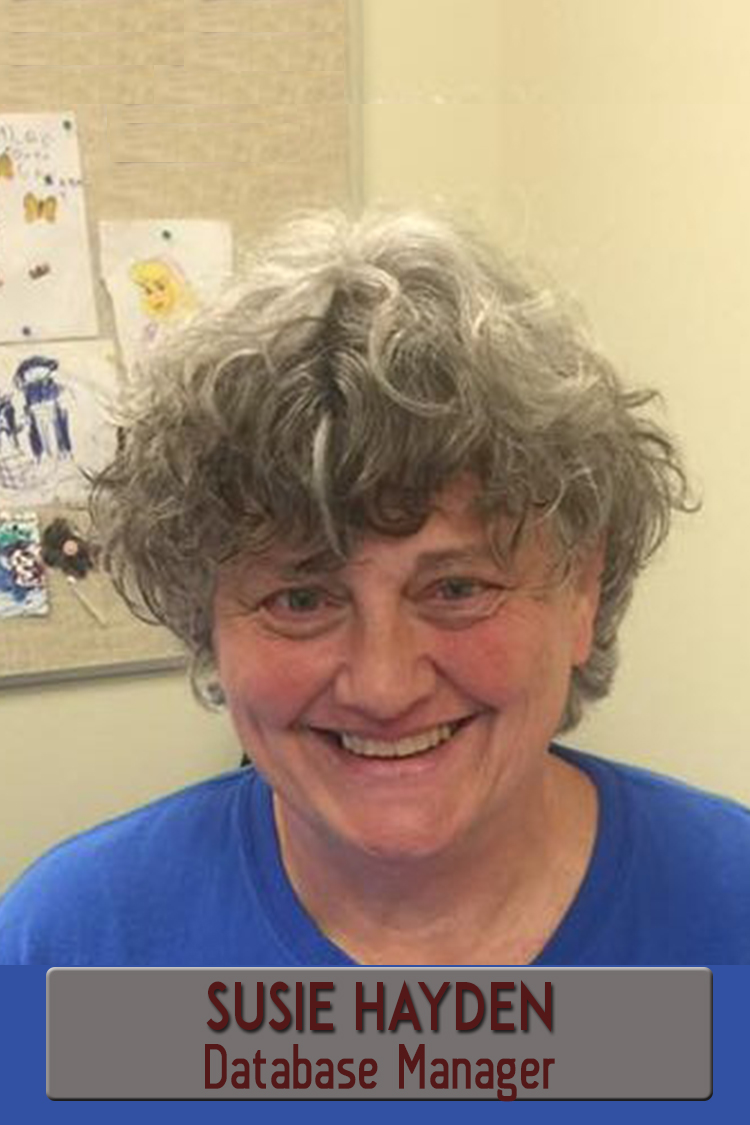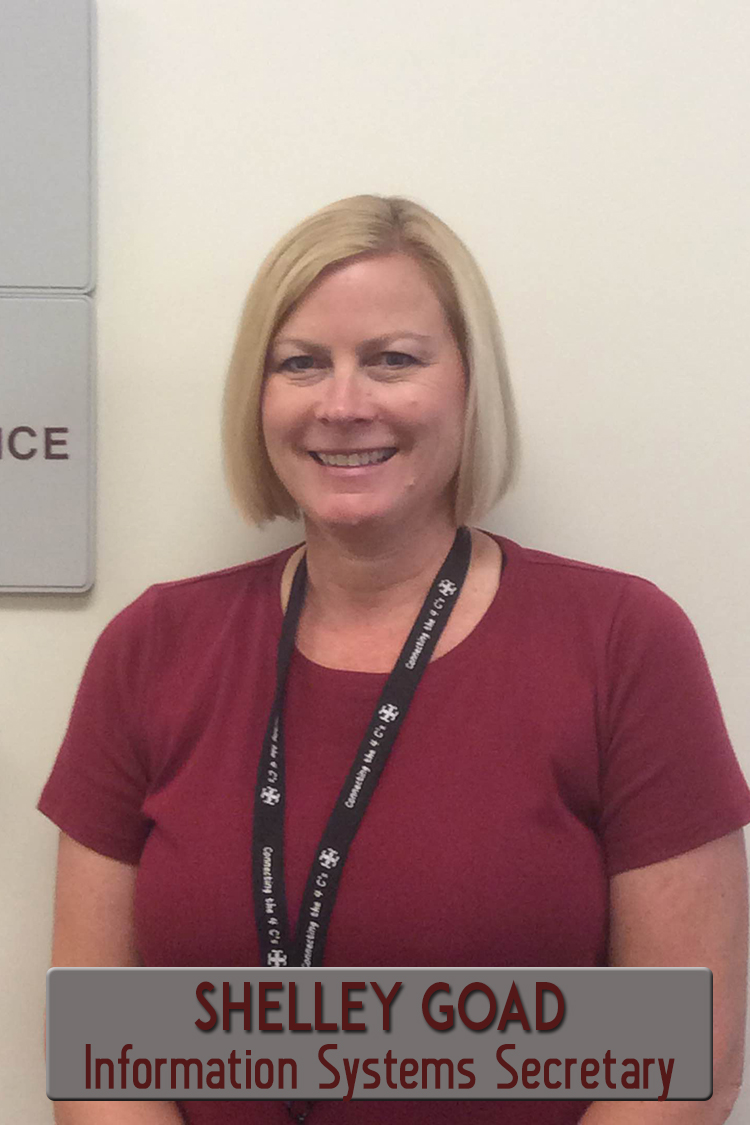 The Technology Staff Mission Statement
The primary mission for all district level and building level technology staff is to provide support to the
classroom teacher in a patient, courteous, and timely manner. We believe in a positive attitude with the
knowledge that all things can be accomplished through hard work, research, and good leadership. We
believe in encouraging and promoting staff development, while inspiring staff to learn and explore on
their own. We will work as a team with other technology staff, vendors, administration, and co-workers
to accomplish our mission.
Click here to view District Approved Software List.
All software on this list is supported by the Information Systems Staff. All software has to be approved by the District Technology Committee. They will review to see if the software is compatible with our technology. If they approve, the software will be added to the District Approved Software List and Information Systems will then support that program. Please submit all Software requests to your school's District Technology member. Thank you!